A recent study that the department of psychology at UNAM conducted showed scientists that people who marry, or are in a relationship with a chubby woman are ten more times happier than the ones in a married or in a relationship with a skinny woman.
The ten reasons why are as follows:
THERE'S MORE TO LOVE!
Pounds and pounds more!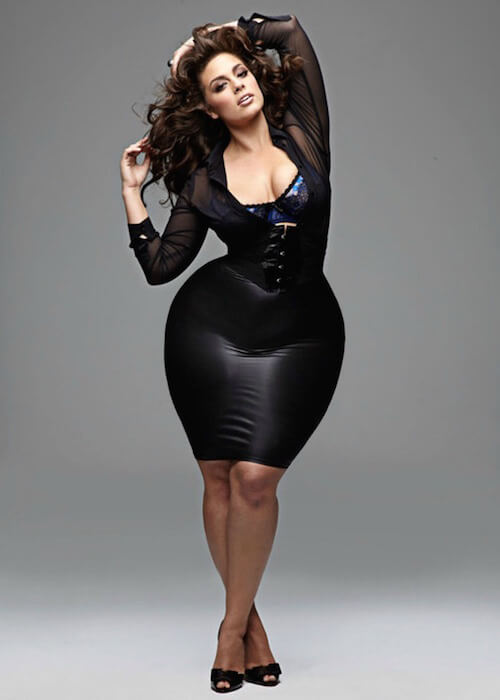 THEY ARE MORE SWEETER:
Literally and figuratively.
THEY ENJOY EATING FOOD!
And men love to sit down and eat with their girl.
THEY ARE A BETTER COOK!
And to get to the heart of the man you got to go throughout his stomach!
THEY HUG NICER!
Chubby people know how to hug, and are nicer to hug. No exceptions!
THEY ARE MORE HUMOROUS!
CURVES CURVES CURVES
Enough said.
THEY ARE EASIER TO PLEASE
Just buy them chocolate.
NO STUPID DIETS EVER!
Which means more reasons to take her out for eating.
THE GUY DOESN'T HAVE TO BE FIT!
Gyms suck anyways.
---
Sources and References: www.reflectionofmind.org